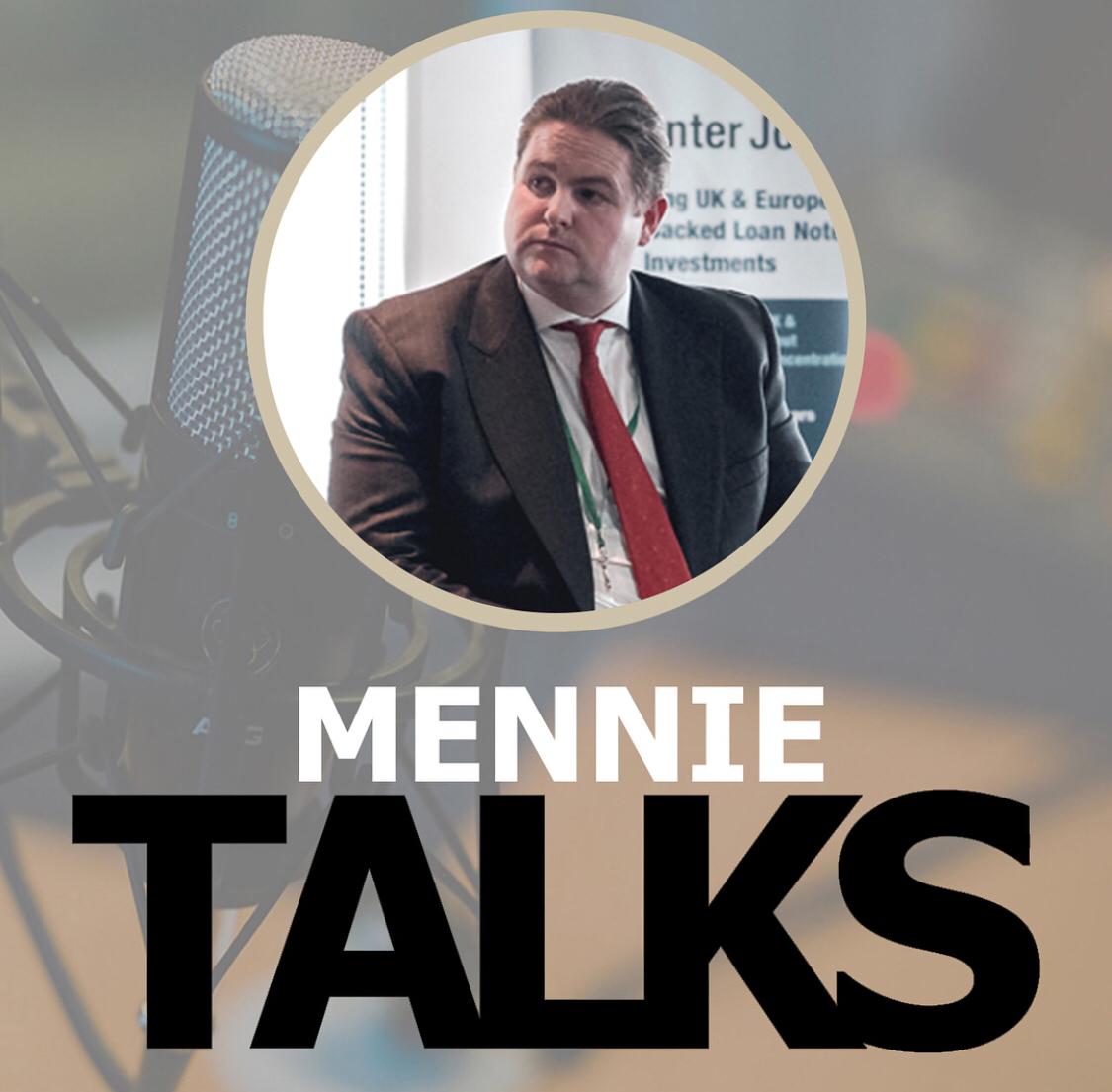 In my latest episode of MENNIE TALKS I chat with entrepreneur legend Rob Law MBE.
Rob is the the founder and CEO of the award-winning UK business and global brand Trunki - from Dragons' Den reject to pioneering a new retail category of children's travel gear ...
Rob is my kind of businessmen. Self-made, with a never give-up mentality.
He is clearly passionate about realising the vision of Trunki, to revolutionise children's travel.  So, in this podcast, Rob shares his thoughts on matching skills with culture, whilst having some fun along the way ... His experience is a lesson to us all!
Rob also emphasises the need to follow your passion, not just the money, in order to be both happy and successful. I think he's right on with this approach!
I really enjoyed shooting this pod with Rob.  I hope you enjoy it and pick up some useful ideas from the content.  As always, please let me have your feedback...
Reece