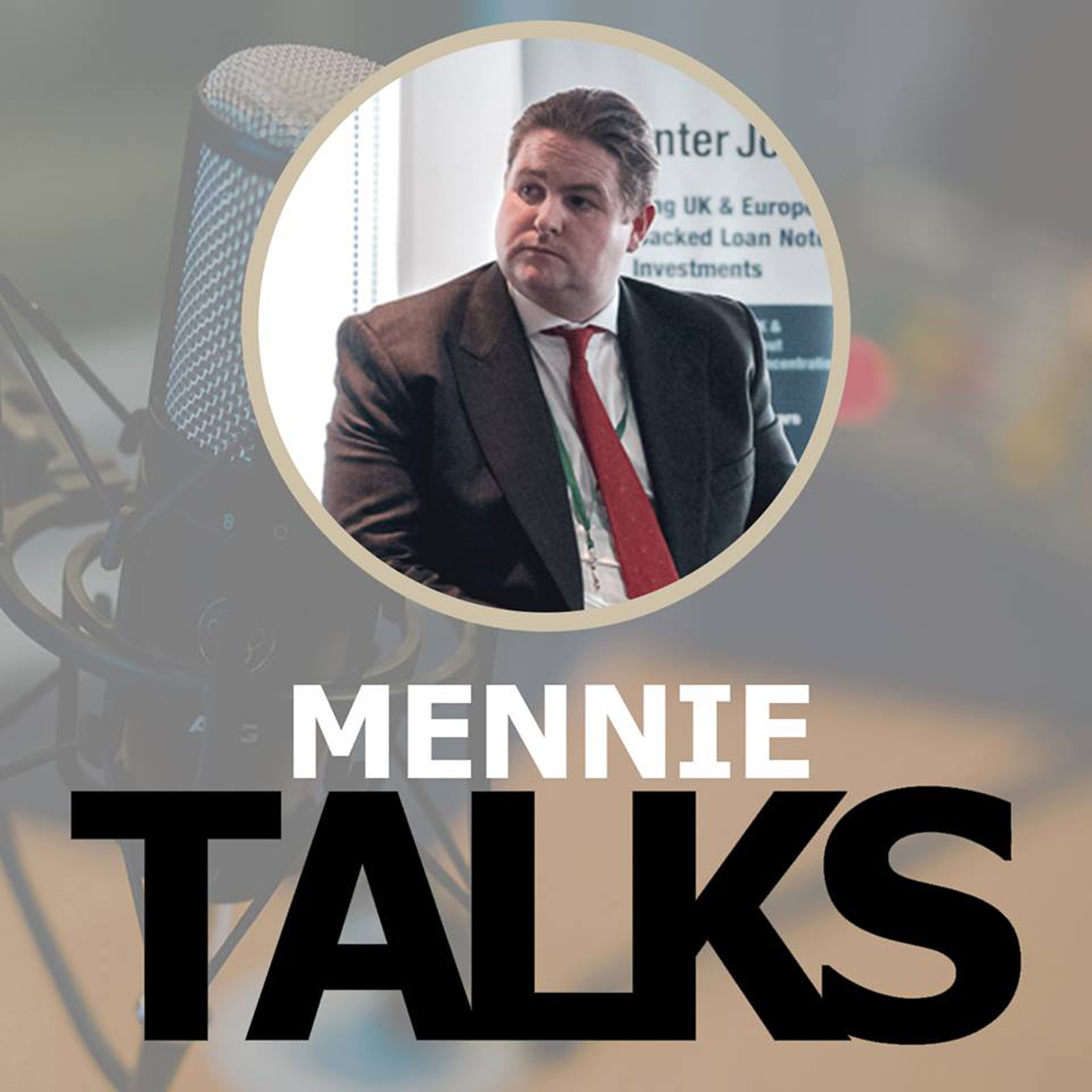 Welcome to the Mennie Talks Podcast.
In this podcast series we talk all things business, entrepreneurship, property development, finance and investment.
In this latest episode, I sat down with inspiring entrepreneur and TV star, James Constantinou, who discusses his journey from property development to launching Prestige Pawnbrokers, in Weybridge, Surrey, after realising there was a gap in the market for asset lending.
Now a UK renowned pawnbrokers due to popular channel 4 series 'Posh Pawn', James reveals how he built the business whilst touching on some vital lessons for aspiring businessmen and entrepreneurs.
I hope you enjoy it,
Reece.