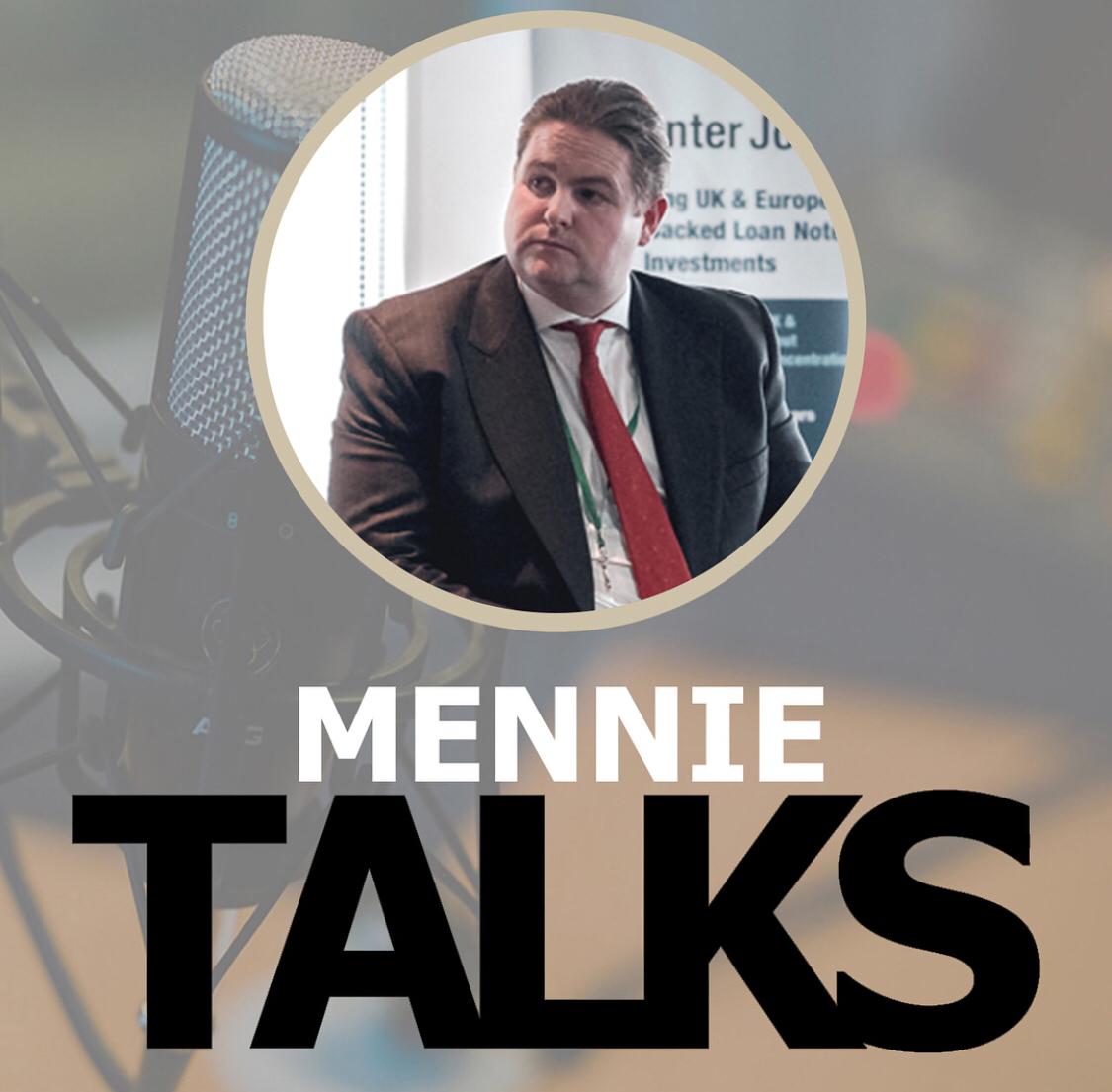 Welcome to the Mennie Talks Podcast.
In this podcast series we talk all things business, entrepreneurship, property development, finance and investments.
In this latest episode I travelled to Glasgow to meet with and interview Paul McFadden, renowned and respected high performance, property and business success coach. In this episode Paul provides valuable insight into his own success, whilst offering excellent advice for individuals looking to generate income from property investment.
This is episode is one not to be missed,
I hope you enjoy it,
Reece